Mariners win ITL crown on Tucker complete game shutout
By Nick Curcuru
ESSEX — The Intertown Twilight Baseball League championship is back in a familiar place.
After Saturday's 5-0 win in Game 4 of the best of 5 ITL Finals, the Manchester Essex Mariners topped the Hamilton Generals to clinch their second league crown in three years and seventh in the last 10 years.
The Mariners, who also made their 10th straight appearance in the ITL Finals, got it done with a bit of a re-tooled lineup this spring as several veterans stepped aside and several younger players stepped in to fill the void.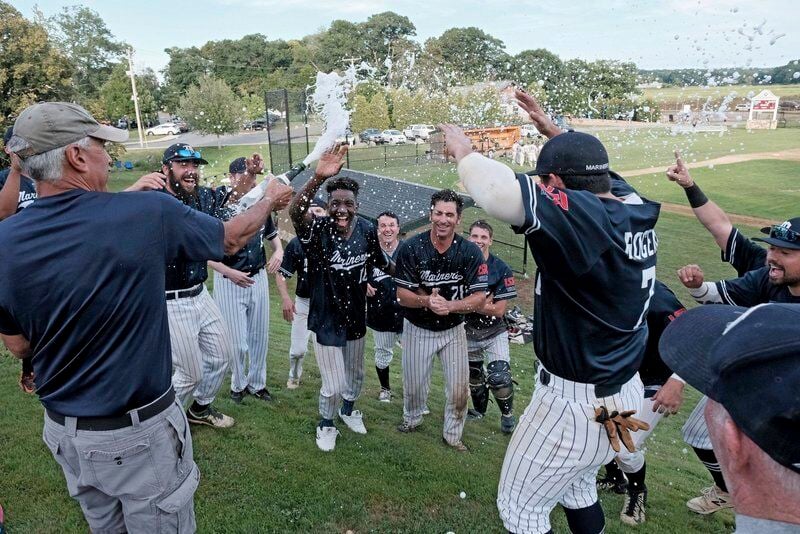 One constant over the team's 10-year run, however, has been left-handed pitcher Rusty Tucker. The 41-year-old flame thrower picked up the win in Saturday's decisive game, tossing his second shutout victory of the series, going the distance while striking out 10 and allowing three hits.
"It's funny my arm feels great but it's the rest of my body that's sore (after these games)," Tucker said after the series clinching shutout. "But I still got enough left in the tank to get through these, let's see how long I can do this.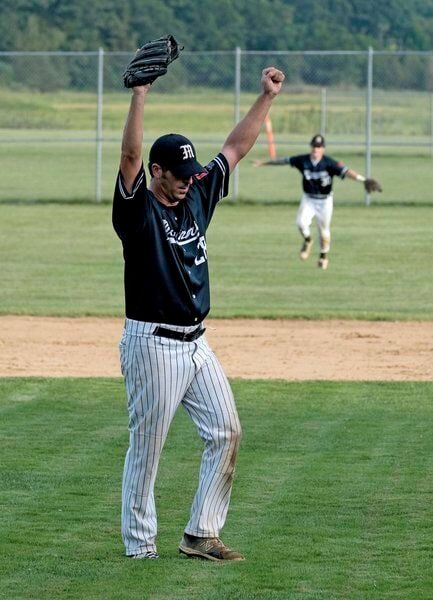 Our make-up is a little different this year with some veterans players gone but we have some really good young players that stepped up and played great all year."
The Mariners, who won five straight ITL crowns from 2012-16 along with wins in 2019 and 2021, essentially put the game away in their first at bat with three runs in the bottom of the first inning.
Back-to-back fielding errors allowed Caulin Rogers to come in with the game's first run. Kellen Field then lined a double to deep center scoring his brother, E.J. Field, to make it 2-0 Mariners. Tucker followed and helped out his own cause with a base hit up the middle plating Kellen Field for a 3-0 Mariners lead before recording an out in inning.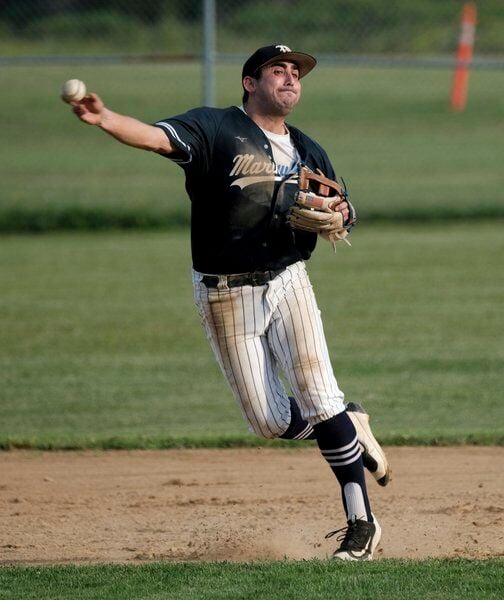 Manchester Essex picked up another run in the bottom of the second when Cory Burnham came in on a wild pitch after leading off the inning with a walk. Burnham also drove in the final run of the game with a RBI single in the bottom of the sixth scoring Manny Morato, who doubled, to make it 5-0.
"The early run support really helped," Tucker said. "We swung the bats well all series and it was big to bounce back after getting shut down in Game 3. We put together some good at bats and we were able to push those runs across."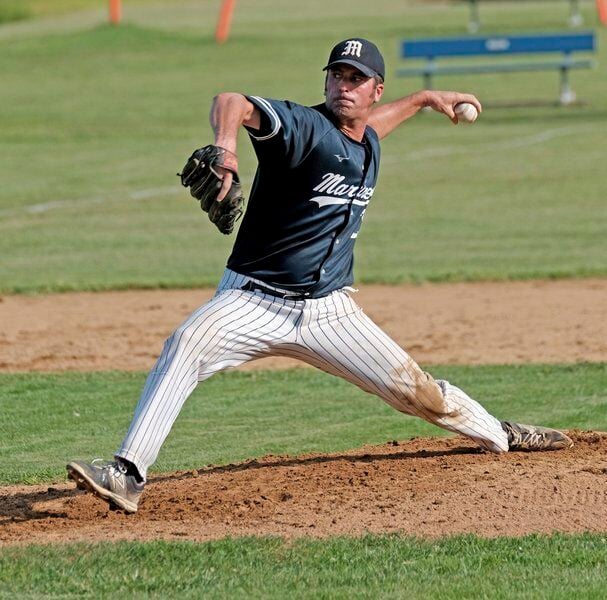 The four runs was more than enough support for Tucker, who allowed only four baserunners on the game and never allowed one to reach third base.
He got through a strong Generals lineup with his usual stuff, a heavy fastball that was all over the strike zone. But on Saturday Tucker also had a strong curveball, which he used to keep Hamilton off balance.
"That's a good lineup with a good approach that has already seen me once this series," Tucker said. "So it was big to have a good curve today. They had some good at bats late, a couple hard hit balls but my fastball location was there for most of the game."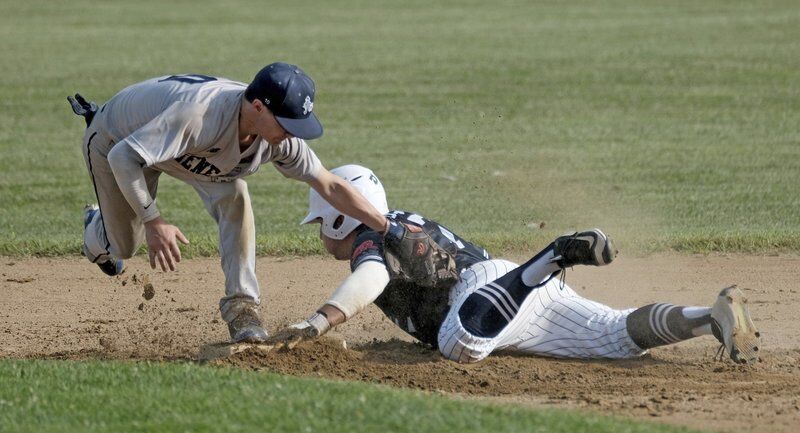 Hamilton's Carter Coffey also pitched well in defeat. The tall right hander came in with nobody out in the first inning and three runs already in before settling things down. While the Mariners had a hit in every inning, Coffey kept them from pulling away, allowing two runs in six innings of work on six hits.
Jake Lanciani had two of Hamilton's three hits with Paul Horgan getting the other. Kellen Field, E.J. Field and Burnham all had two hits each to pace the Mariners offense.